An Appreneur and Founder of Maysalward with more than 24 years of experience in Mobile Value Added Services and Games.
With over 23 years of experience in multinational software and content companies, Nour Khrais is a seasoned entrepreneur and business professional who specializes in creating inventive mobile games. In 2003, he founded Maysalward, the first mobile gaming company in the Middle East, developing and publishing mobile games for the region and the international market.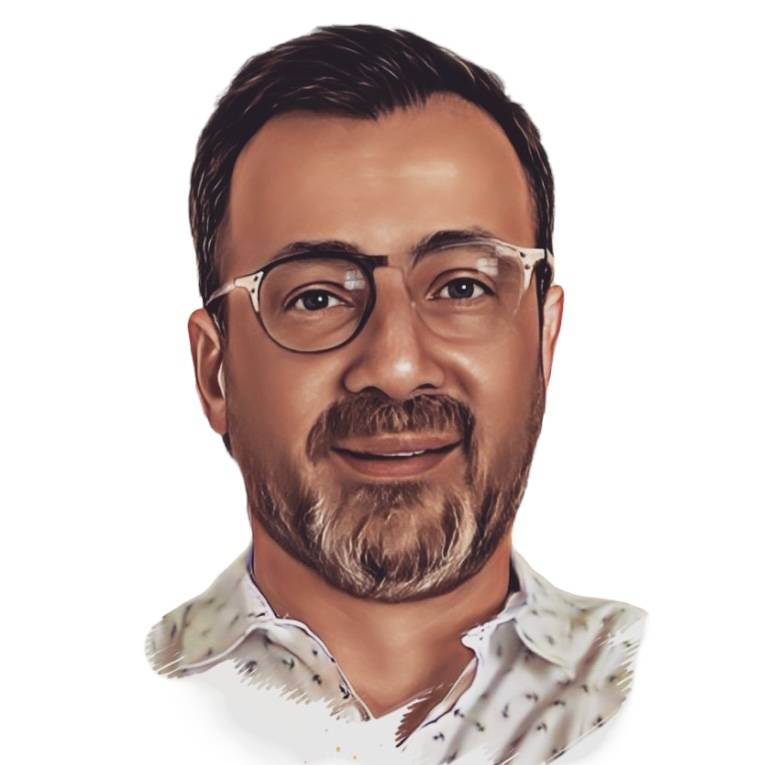 Memories are timeless treasures of the heart ♥️
Every person has a story to TELL
Overcoming challenges to achieve success as an Appreneur. Here's a piece of my story and journey as a business owner, through photos and videos.