An Appreneur and Founder of Maysalward, with Over 24 Years of Experience in Mobile Value Added Services and Games.
A Jordanian Appreneur with a 24-year track record in mobile gaming and value-added services. In 2003, I founded Maysalward, the first-ever mobile game company in the Middle East, with a vision to create and publish games for local and international markets. I hold a Master's degree in international business, global marketing, and internationalization, a diploma in mobile communications, and a Bachelor's degree in agricultural engineering.
Currently, I am working on my Doctoral thesis that focuses on culturalization and localization in mobile phone games within the Middle East. I am honored to be part of the early builders of the mobile gaming industry in Jordan, which I received for my efforts the third-degree Medal of Excellence by King Abdullah II Bin Al Hussein in 2017 and the Centenary Medal in 2022.
I was awarded the prestigious title of Mobile Legend at the Mobile Games Award in London in 2023 for my exceptional contribution to the mobile gaming industry. With my extensive expertise and vast experience in mobile gaming. Learn more about me and my incredible journey in the mobile gaming world.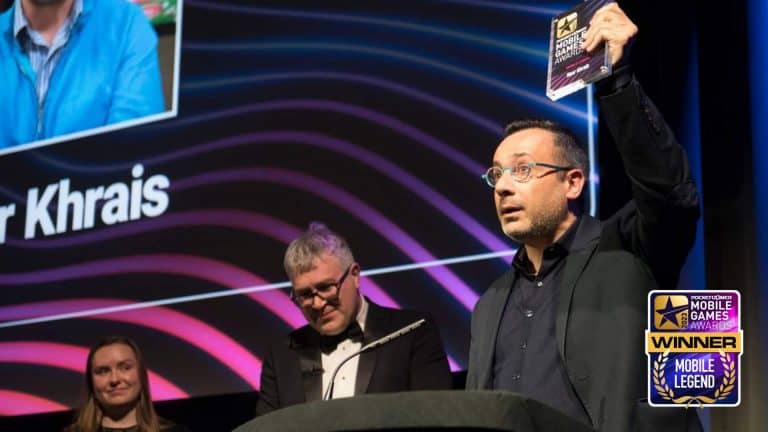 Memories are timeless treasures of the heart ♥️
Every person has a story to TELL
Overcoming challenges to achieve success as an Appreneur. Here's a piece of my story and journey as a business owner, through photos and videos.