A picture is worth
1000
words
Welcome to my personal photo album! Here, I have curated a collection of special moments from my entrepreneurial journey. 
As the saying goes, "A picture is worth a thousand words," and I believe that these images perfectly capture the emotions, challenges, and triumphs of my journey.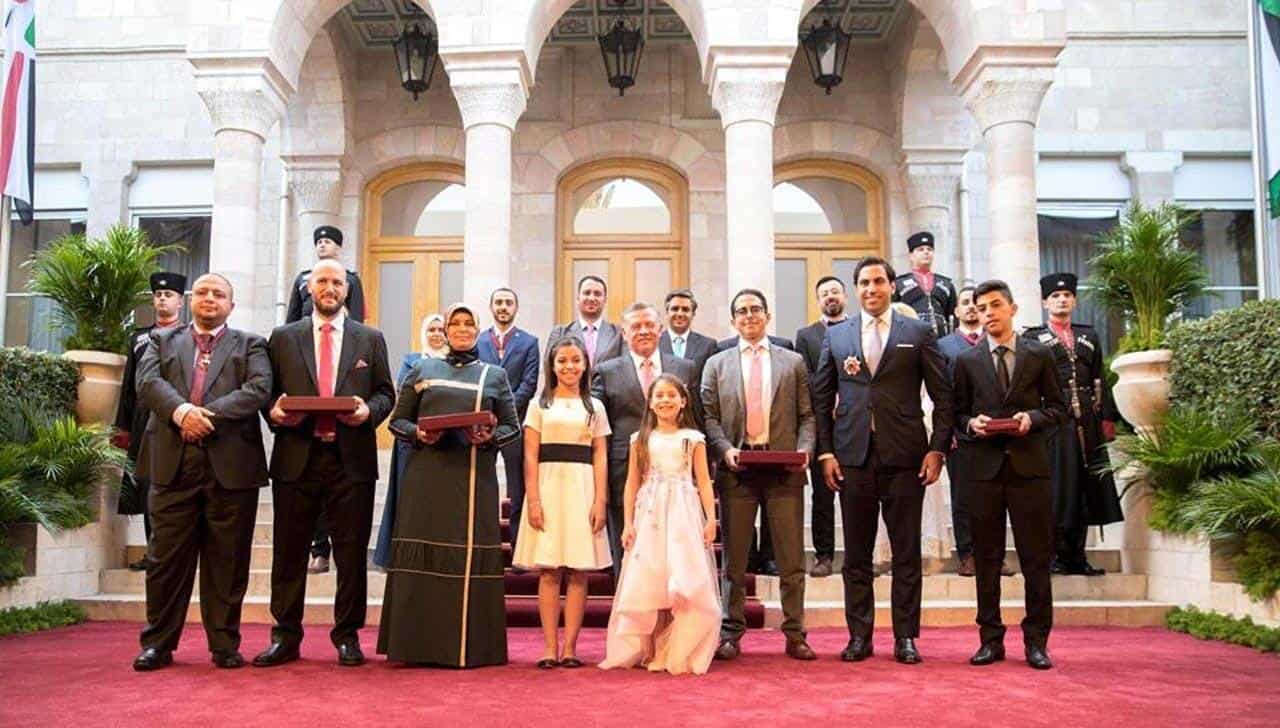 On several occasions, Nour KHRAIS met with her Majesty Queen Rania Al Abdullah to talk about gaming and the development of the games industry in Jordan.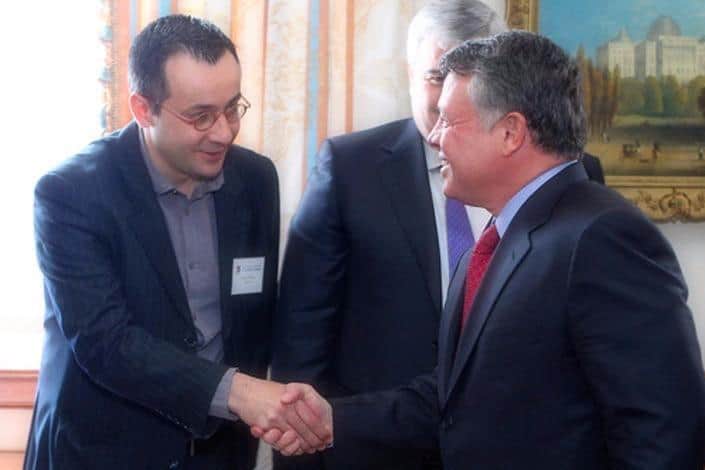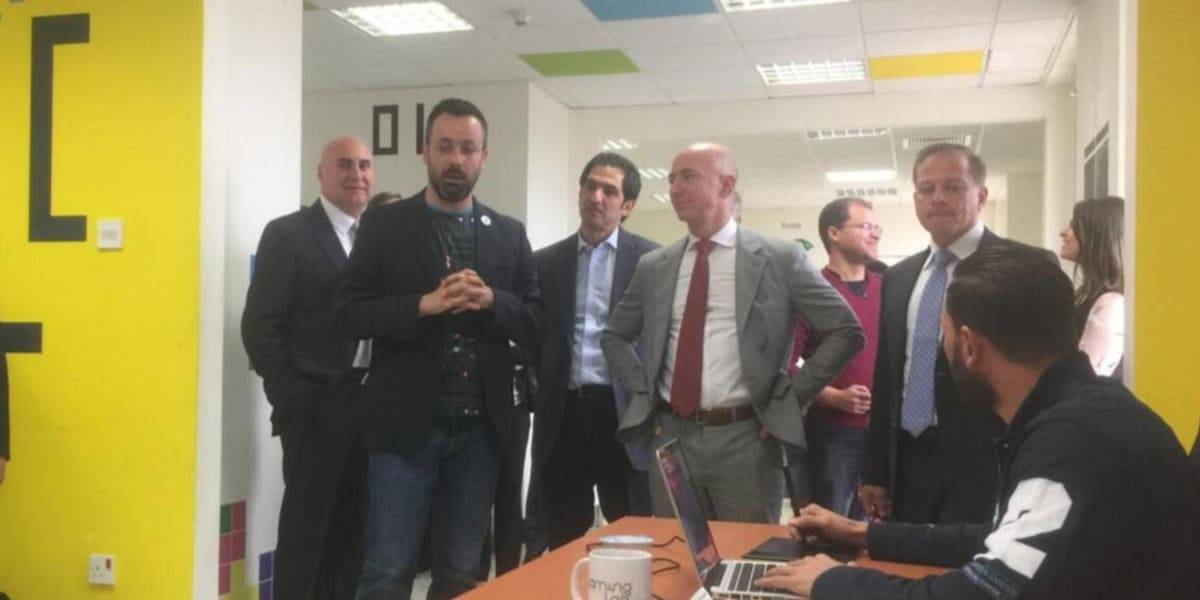 Jeff Bezos the founder of amazon during his visit to Maysalward (2016)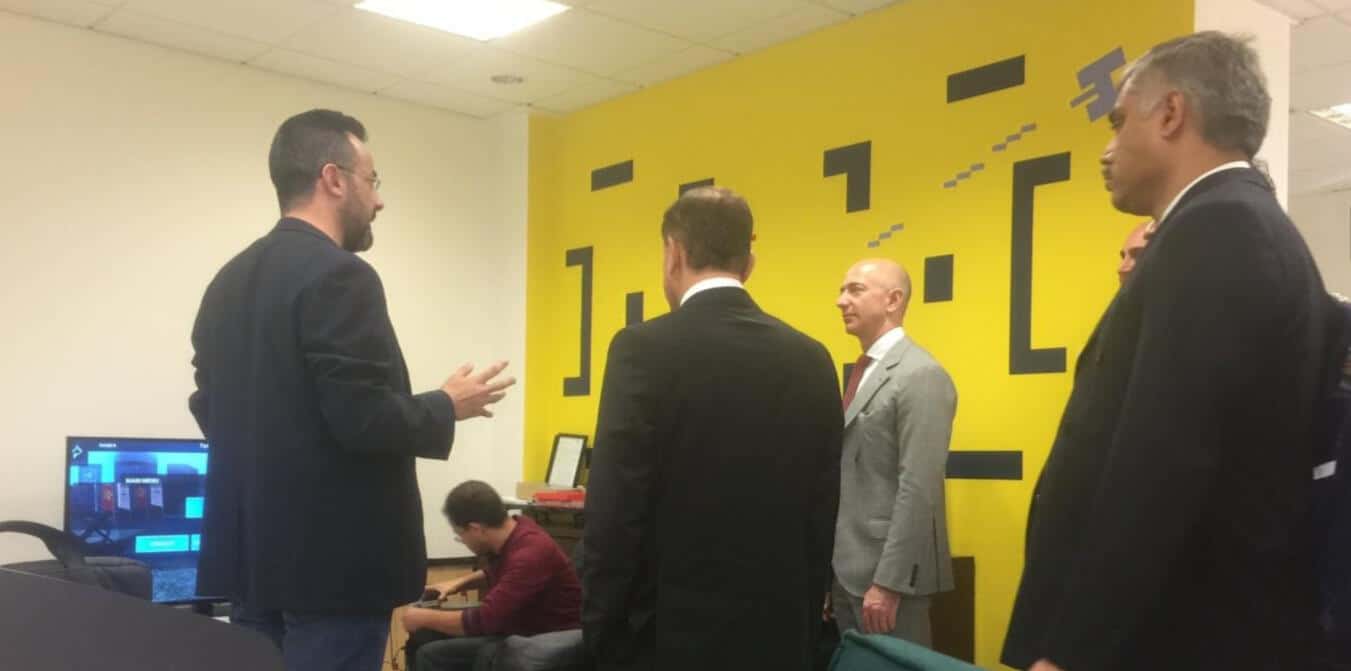 The French Ambassador to Jordan David Bertolotti visiting Maysalward and Playing one of our Virtual Reality Games (2016)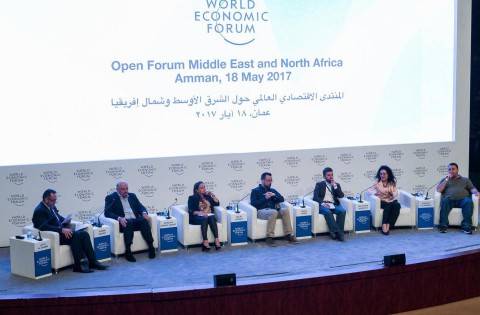 Meeting with His Royal Highness Prince Charles during his visit to Jordan (2015)
With Misha Lyalin; CEO of Zeptolab the creators of Cut The Rope during his visit to Jordan to Sign a partnership agreement with Maysalward