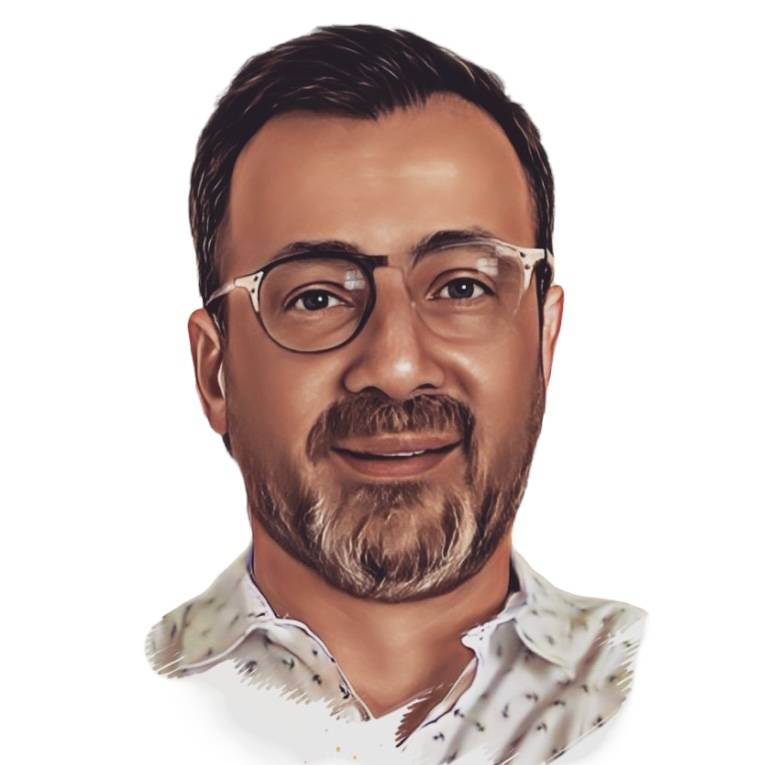 With over 23 years of experience in multinational software and content companies, Nour Khrais is a seasoned entrepreneur and business professional who specializes in creating inventive mobile games. In 2003, he founded Maysalward, the first mobile gaming company in the Middle East, developing and publishing mobile games for the region and the international market. 
Khrais has developed a unique perspective on what commercialized mobile content should look like for emerging markets based on years of experience working in these markets.
In 2004, he developed the first Arabic mobile game, and his studio continued to publish high-quality mobile games with millions of downloads and a hundred thousand daily users. 
Maysalward prides itself on keeping an eye on future gaming technologies while also aiming to commercialize current titles. 
KHRAIS a certified Scrum Master and holds a Master's Degree in International Business, Global Marketing and Internationalization, Diploma in Mobile Telecommunication, and BSc in Agriculture Engineering. 
Khrais is currently finalizing his doctoral dissertation about the effects of culturalization and localization on mobile game marketing and publishing.  
In 2017 Khrais was awarded the King Abdullah II ibn Al Hussein Order for Distinction of the Third Degree Medal.
Royal Decree appointed Nour Khrais to the board of trustees at King Abdullah Fund for Development (KAFD) between 2018 and 2020.
King Abdullah II ibn Al Hussein Order for Distinction of the Third Degree Medal A Royal medal in appreciation of the efforts in building the country, and enhancing its progress in video gaming at the Kingdom's 71st Independence Day ceremony.