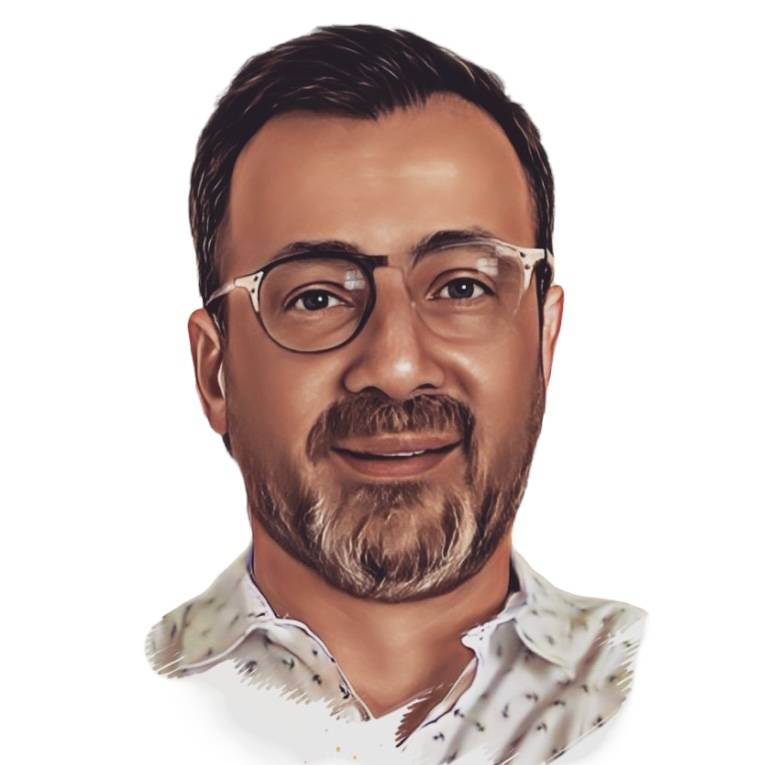 Meet Nour Khrais – a highly respected appreneur with over two decades of experience in the mobile industry. He is renowned for his innovative and impactful creations of mobile value-added services and games. In 2003, Khrais founded Maysalward – the very first mobile game studio in the Middle East. He has been a trailblazer in pushing the boundaries of mobile game development in Jordan and beyond. Thanks to his exceptional knowledge and unrivaled experience, Khrais leads the Maysalward team to new heights in the industry.
Khrais received the Mobile Legend award in 2023 for his exceptional contributions to the mobile gaming industry. The award recognizes individuals who have made a significant impact in their careers and acted as trailblazers within the field.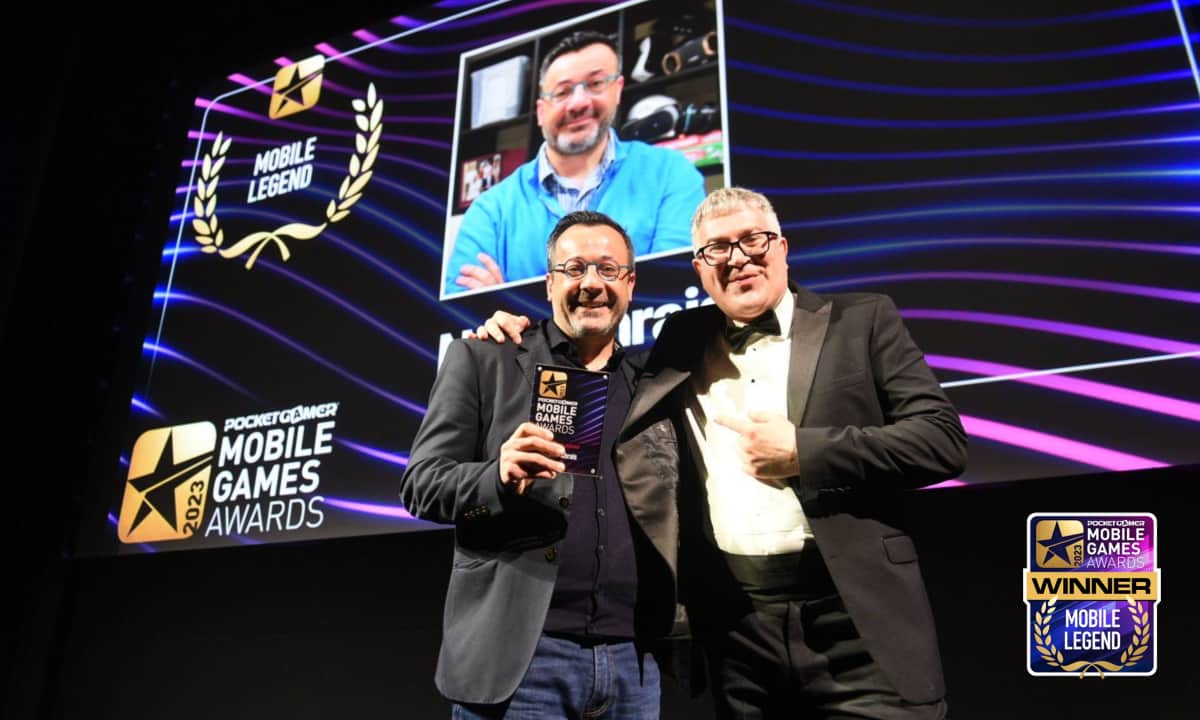 Throughout his career, Khrais has established himself as a talented and visionary business leader passionate about creating one-of-a-kind and original mobile games. Under his guidance, Maysalward has released many highly successful apps and mobile games downloaded millions of times and received critical acclaim. The studio is known for its forward-thinking approach, keeping an eye on emerging gaming technologies while striving to monetize current titles. This emphasis on innovation has been a significant factor in the company's success and has helped establish Maysalward as a leading player in the mobile gaming industry.
Nour KHRAIS is an enthusiastic supporter and regular contributor within the technology and mobile video game developers' community and frequently speaks at industry events. He loves employing tech to make a positive global impact, continuously looking for new methods to put his proficiency and skills to good use. He's also renowned for his commitment to cultivating the mobile game creation environment in Jordan and other Middle-Eastern countries, offering training, guidance, and chances for upcoming mobile game developers.
Nour focuses on the prosperity of Maysalward and pays attention to the overall advancement and expansion of the sector.
In addition to his work at Maysalward, Nour KHRAIS has been actively involved in initiatives to support and empower young Jordanians in the tech industry. His company, Maysalward, has been the technical and operational partner for the Jordan Gaming Lab since 2011 and has been a partner for the App Challenge School Competition since its inception. These programs offer capacity-building opportunities for young Jordanians and are part of the King Abdullah II Fund for Development. Through his involvement in these initiatives, KHRAIS is helping to foster the next generation of tech professionals in Jordan and contribute to the growth and development of the country's tech industry.
KHRAIS was recognized in 2017 for his outstanding contributions to Jordan's technology and video game industry. As a result, he was awarded the King Abdullah II ibn Al Hussein Order for Distinction of the Third Degree Medal as an honor.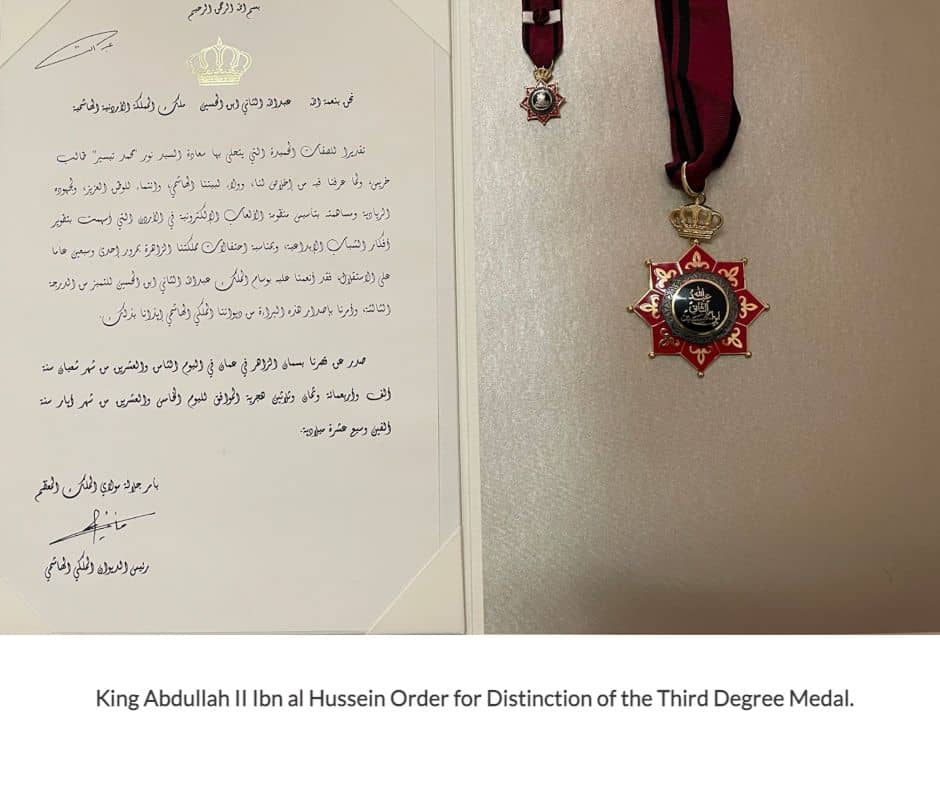 Furthermore, in 2022, Khrais was awarded the State Centennial Medal, one of the highest civilian decorations in Jordan, recognizing his outstanding achievements in the field of technology and his contributions to the development of the tech industry in the country over the 100 years of history of Jordan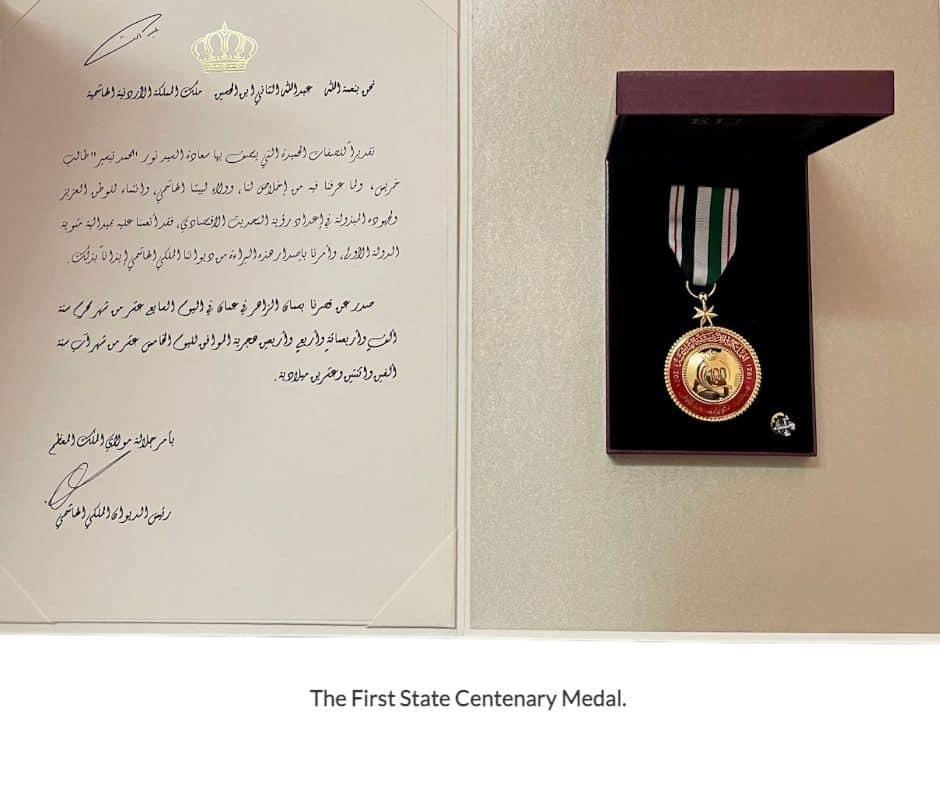 Khrais is a certified Scrum Master with a Master's Degree in International Business, Global Marketing, and Internationalization, a Diploma in Mobile Telecommunication, and a BSc in Agriculture Engineering.
Nour Khrais is currently completing his doctoral dissertation, which focuses on the effects of culturalization and localization on mobile game marketing and publishing. This research reflects Khrais's commitment to staying at the forefront of the industry and his dedication to using his expertise to impact the world positively.
As a highly experienced and knowledgeable appreneur, Khrais is well-positioned to contribute valuable insights and innovative ideas to the field of mobile gaming, and his research is sure to be a valuable contribution to the industry.
Overall, Nour Khrais is a highly respected figure in the tech industry and a valuable asset to any team. He brings a wealth of experience, knowledge, and vision to the table and has a proven track record of success in building unique and original mobile games.
King Abdullah II ibn Al Hussein Order for Distinction of the Third Degree Medal A Royal medal in appreciation of the efforts in building the country, and enhancing its progress in video gaming at the Kingdom's 71st Independence Day ceremony.