If you're looking for new books, take a look at my library's ten suggestions. With books on history, business, and more, you will find something you like on this list. Even if you don't agree with everything, the authors say, reading these books is a great way to do your research and expand your knowledge.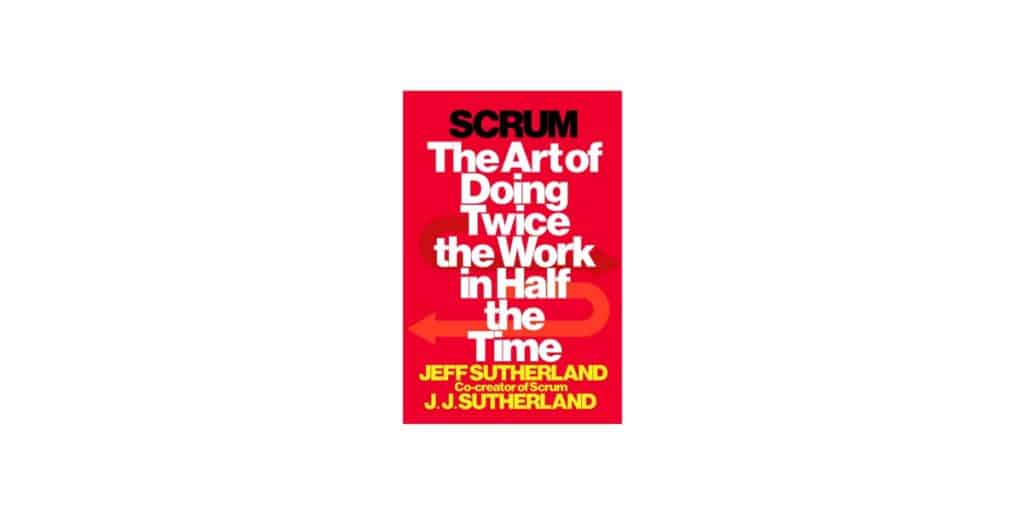 Scrum: The Art of Doing Twice the Work in Half the Time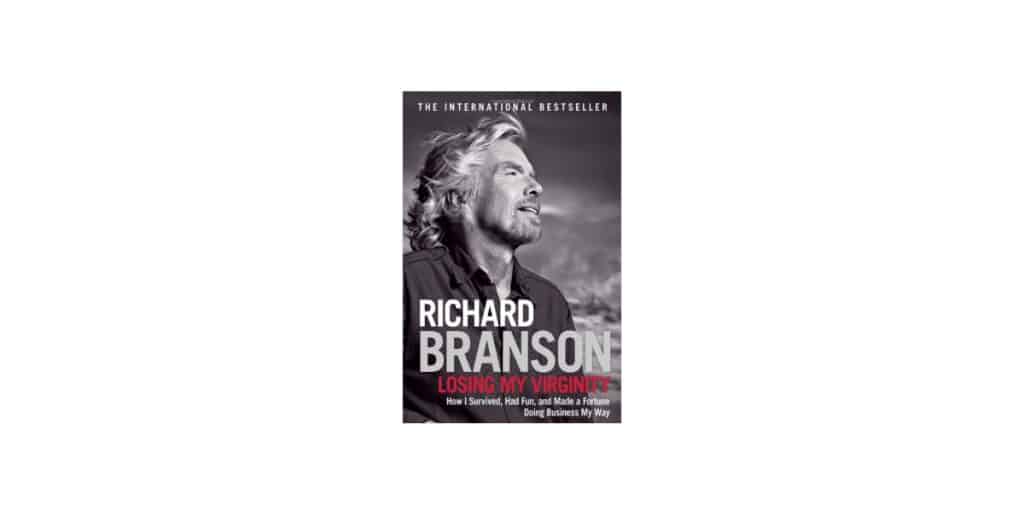 Losing My Virginity: How I Survived, Had Fun, and Made a Fortune Doing Business My Way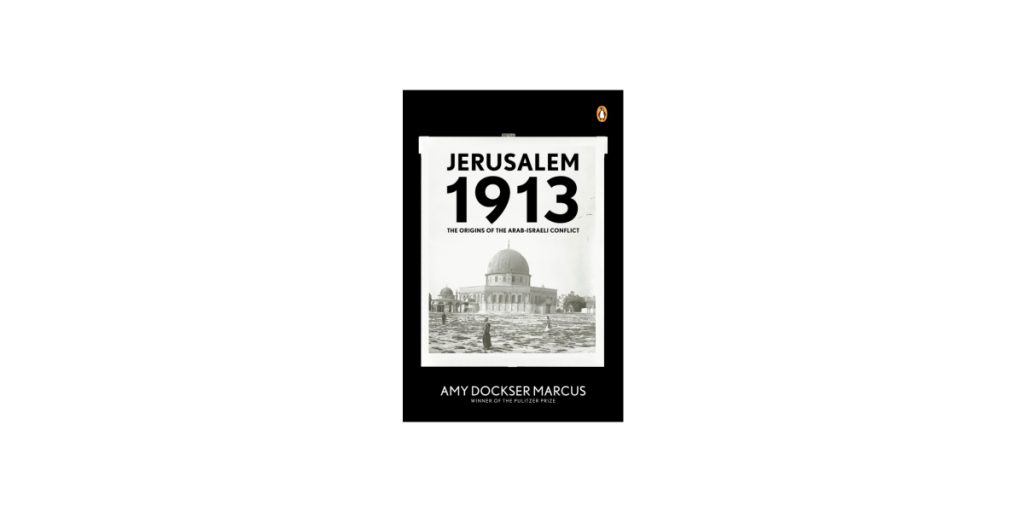 Jerusalem 1913: The Ori­gins of the Arab Israeli Conflict.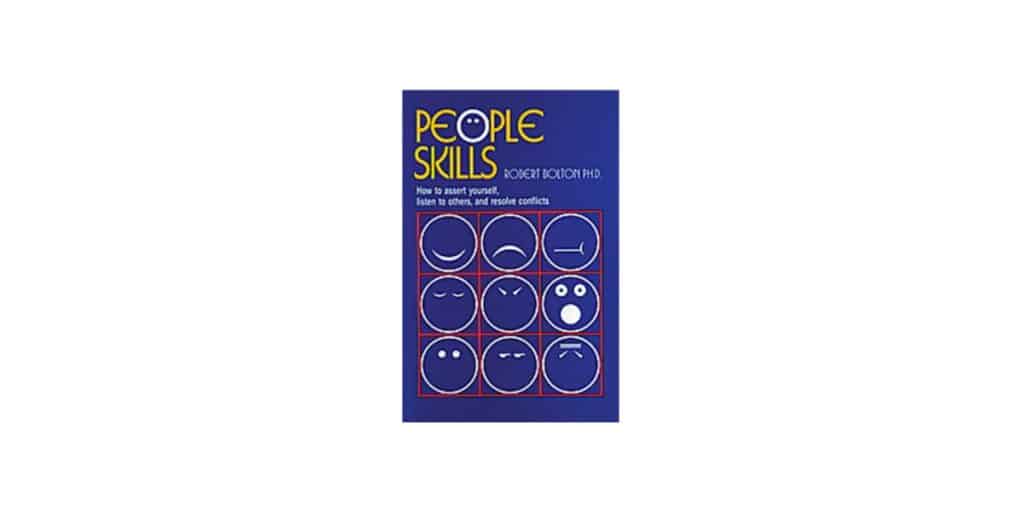 People Skills How To Assert Yourself, Listen To Others, And Resolve Conflict