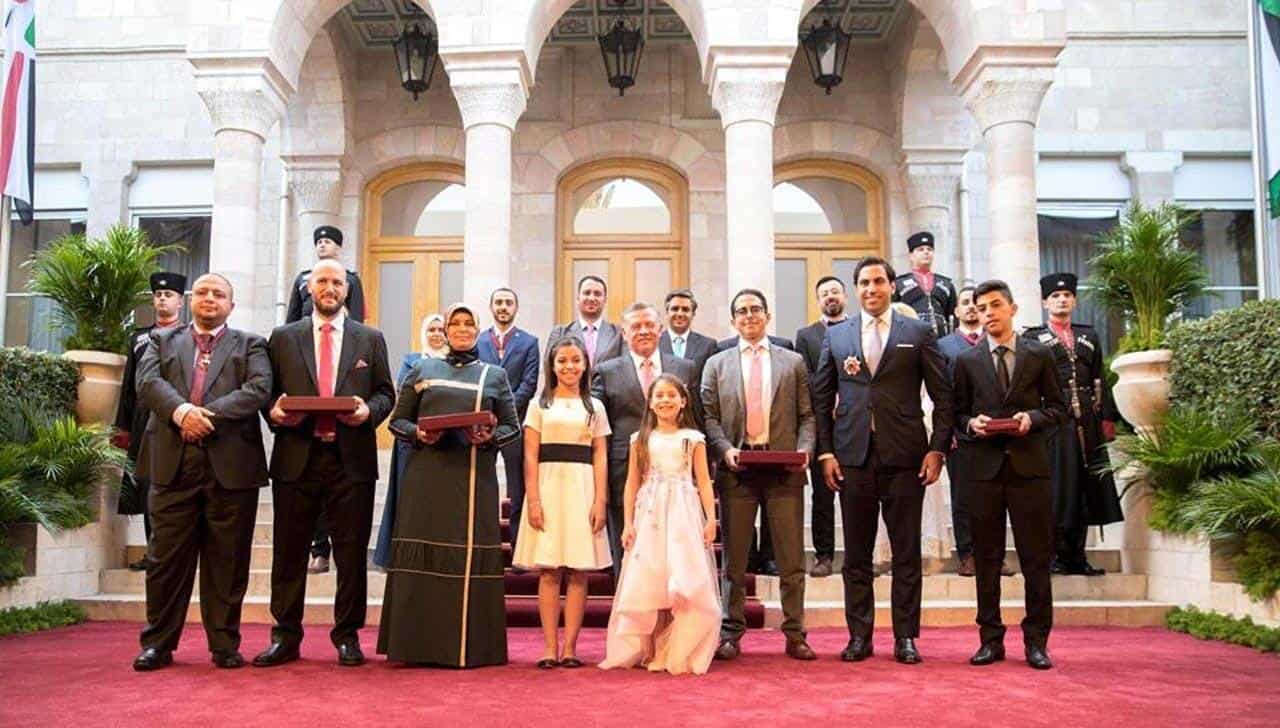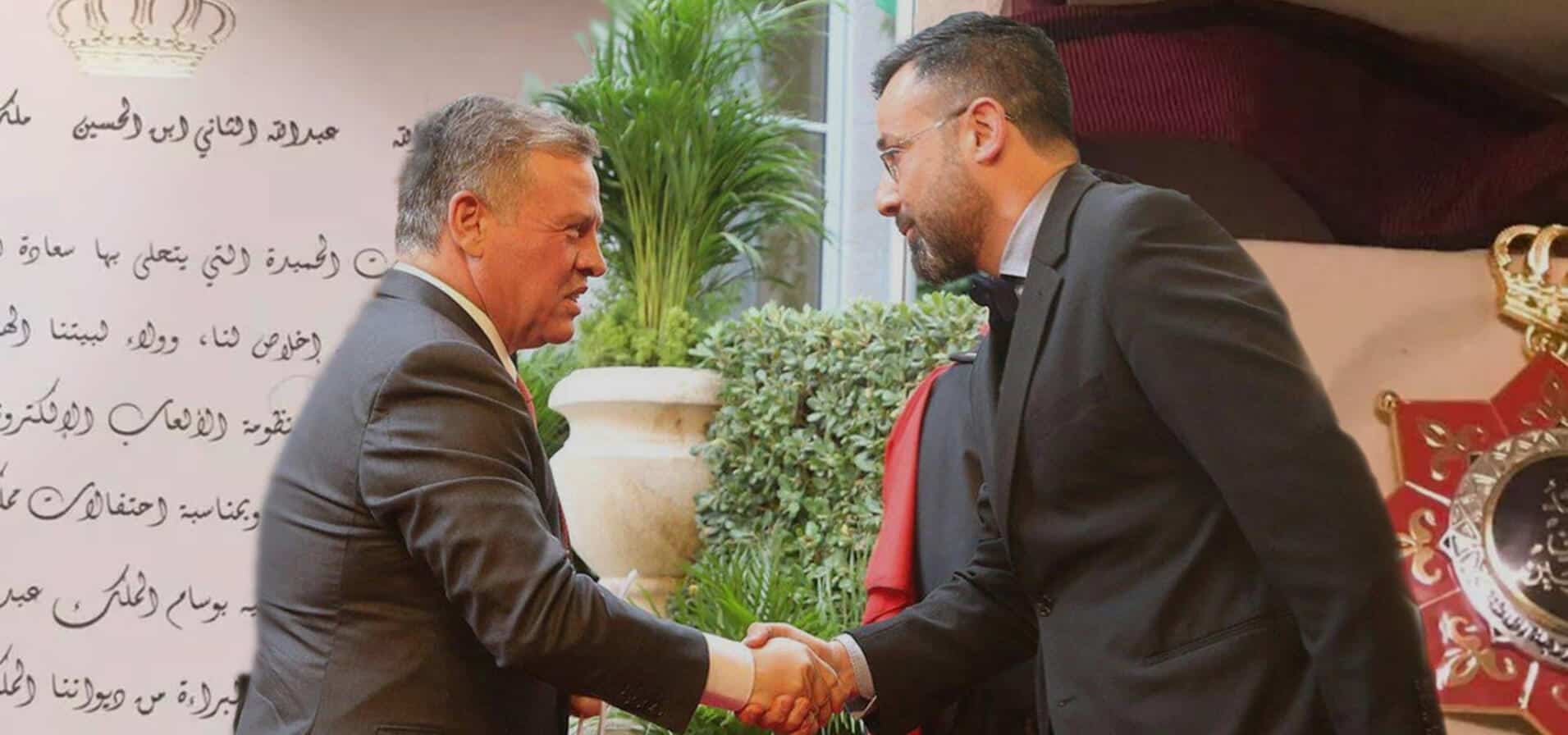 Nour Khrais, founder and CEO of Maysalward gaming studio and chairman of the Jordan Gaming Task Force, received the King Abdullah II ibn Al Hussein Order for Distinction of the Third Degree for his role in launching the first mobile game development operation in the Middle East and developing the first Arabic mobile game.​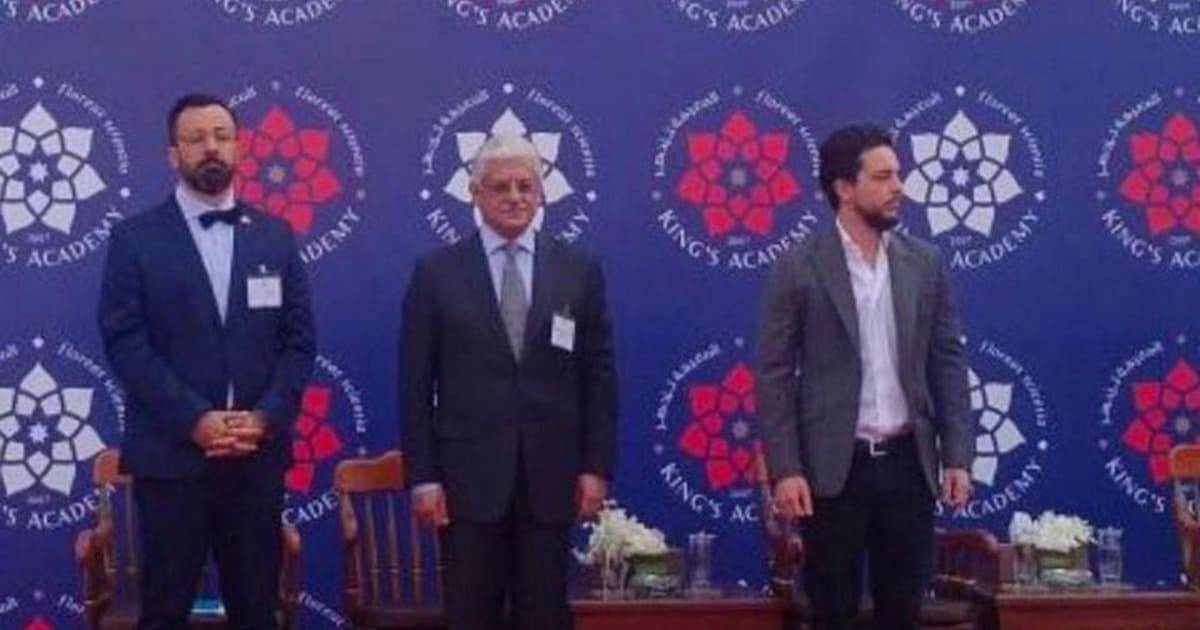 Commencement Speech at the Kings Academy (2016)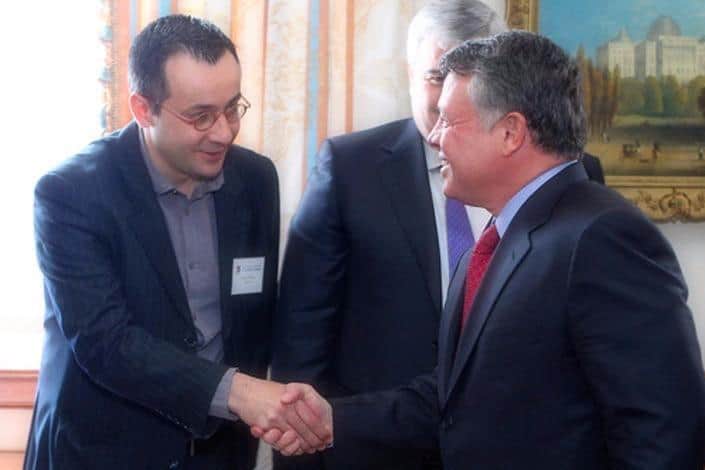 Part of the Jordanian business delegation with his Majesty King Abdullah II to Washington DC from (January 17th -19th, 2012).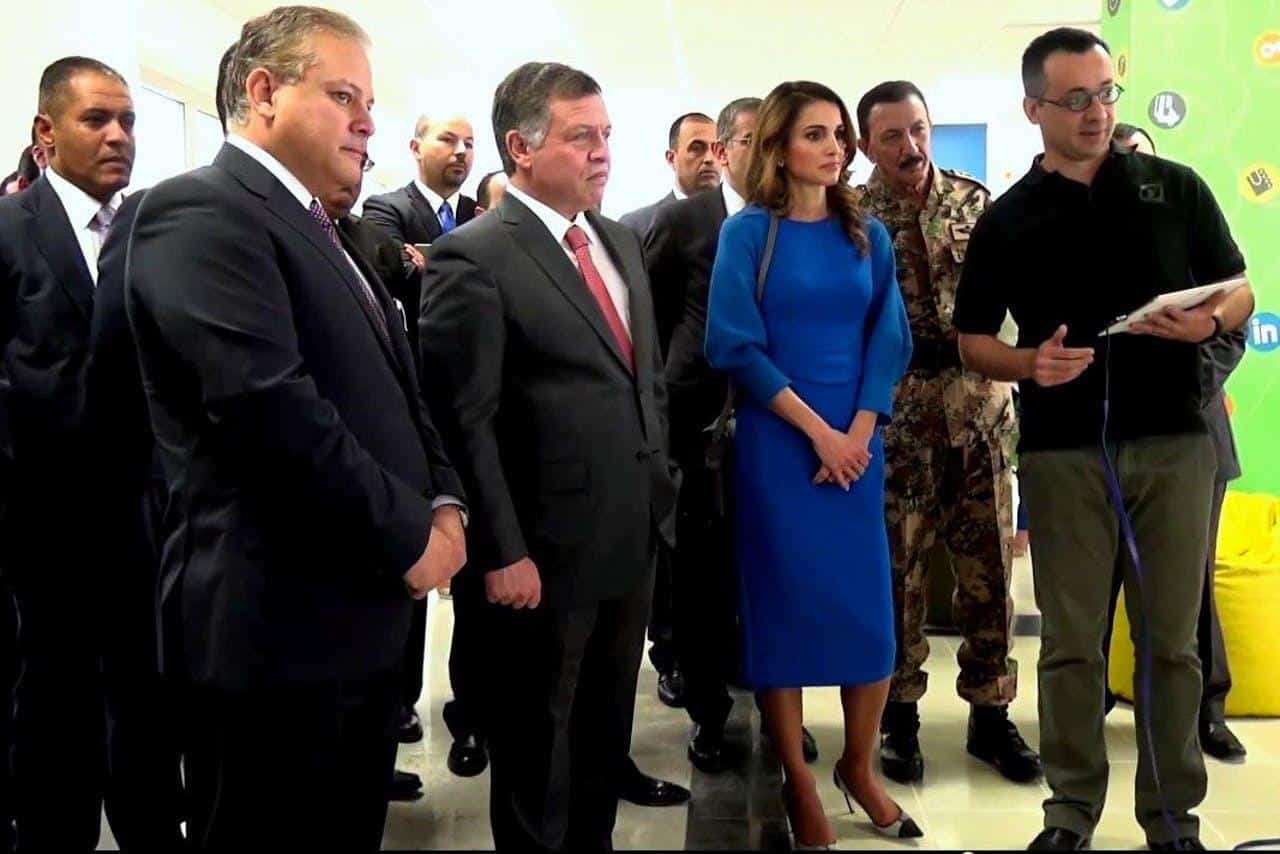 Presenting the "Warrior competition" mobile game demo to his majesty king Abuallah II & her majesty queen Rania al Abdullah (2014)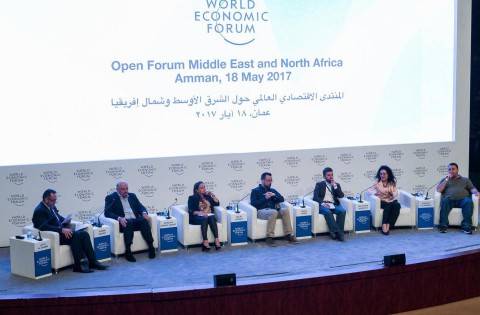 Part of the open forum: the innovation imperative at the world economic forum (2017)
Nour KHRAIS had the chance to meet her Majesty Queen Rania in a number of unique opportunities.
Jeff Bezos, the founder of Amazon, visited Maysalward (2016).